Even before the world was rocked by a pandemic, many people were opting to work from home. Over the past few years, the tiny house movement has been taking shape all across this country, and a close cousin to that concept is the freestanding home office. Now that working from home is becoming more commonplace and a preferred way to work, it has its limitations if you don't have a dedicated office space already in your home. Let's take a look at how you can create that perfect work space — separate from the distractions of home life — in your own back yard.
Studio sheds offer slick designs for a quiet sanctuary. Whatever purpose you are seeking in your detached hideaway, these options give you a range of ideas.
Urban Sheds creates backyard spaces, built on site.
Bring the ocean vibe to your backyard with these Cape & Island inspired designs.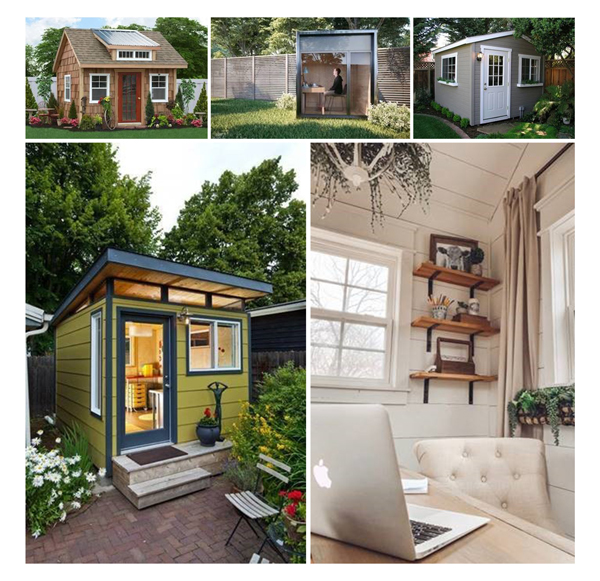 More ideas for your private backyard workspace.